Diet is one of the most important key aspect to living fit and healthy.
You could exercise more than others, sleep more than others, try harder than others but if your food intake isn't right, you will not achieve. Don't forget, it's the little steps that truly counts. Everything should be done in moderations. So instead of cutting out "bad" food, why not try substituting and making simple food choices that help stave off those extra pounds.
Below are 5 "do not" eat and do eat instead delicious, healthy alternatives to consider and if this is too easy for you why not try click on this link Top 10: Junk Food Substitutes by AskMen and tackle away to achieve your summer body that awaits.
Number #1

DO NOT eat
DO INSTEAD

Number #2
Number #3
Number #4
DO INSTEAD
Brown Rice

Number #5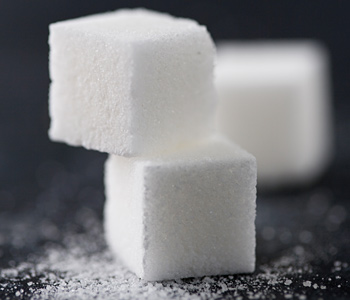 DO NOT eat
White Sugar
DO INSTEAD
Fruit